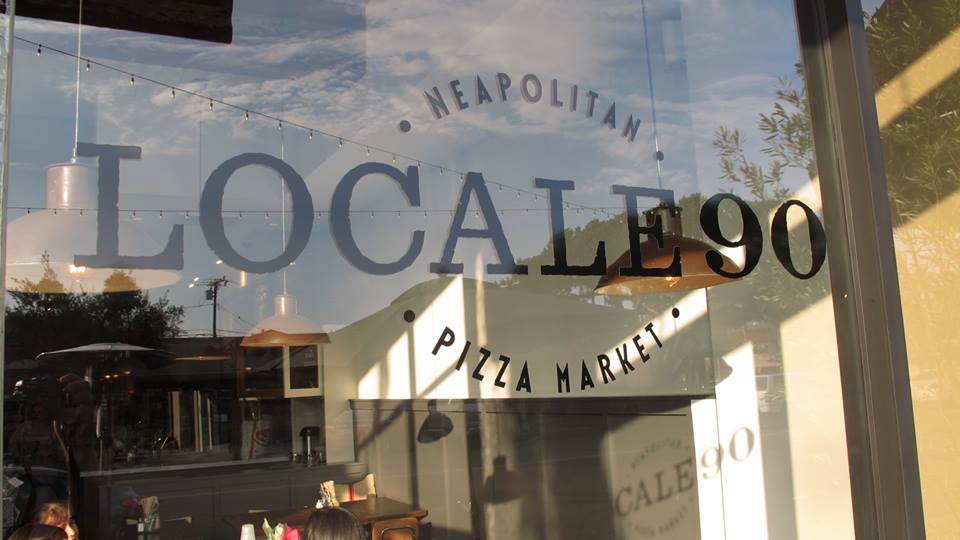 August 10, 2015 9:09 PM
Redondo Beach Neapolitan pizza spot Locale 90 is doing a $15 lunch option that gets customers two starts and a whole pizza, with cheap beer and wine pairings to boot. Add on dessert for $5, if you can stand it. http://la.eater.com/maps/best-dinela-deals-summer-new-restaurants
.
---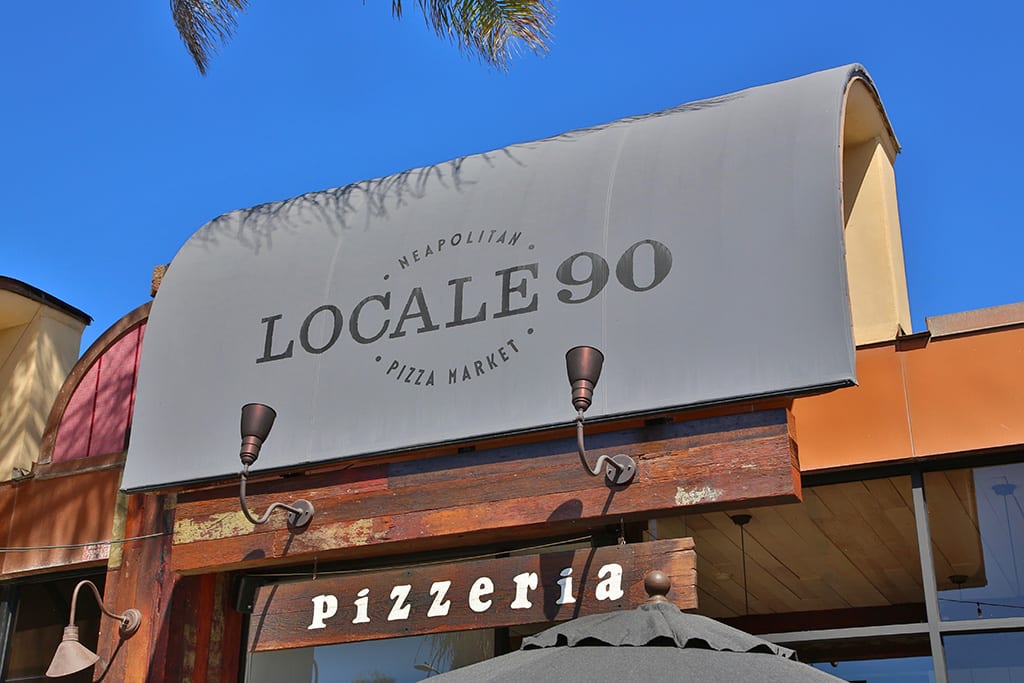 August 10, 2015 9:05 PM
Channel your inner Sophia Loren and eat like a Naples local at the newest pizza joint in the Riviera Village. If the Italian pop music playing on the sound system doesn't transport you to Southern Italy, chances are the thin-crust pizza at Locale 90 Neapolitan Pizza Market will. One of the newer eateries to open…
.
---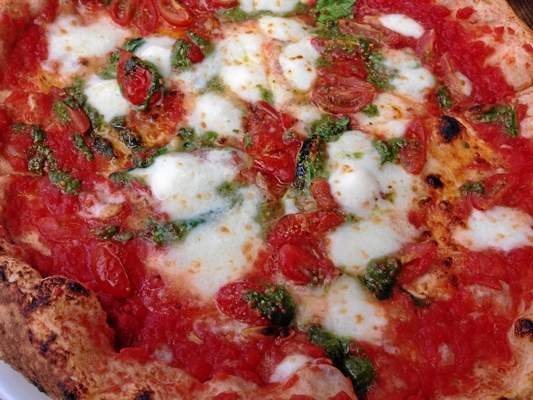 August 10, 2015 9:02 PM
It rained the first time I went to Locale 90. I know that sounds a little strange since it hasn't rained in months. But on this particular Sunday, there was a thunder and lightning storm by the beach, which included a good old-fashioned downpour. It wouldn't have mattered all that much except that I had…
.
---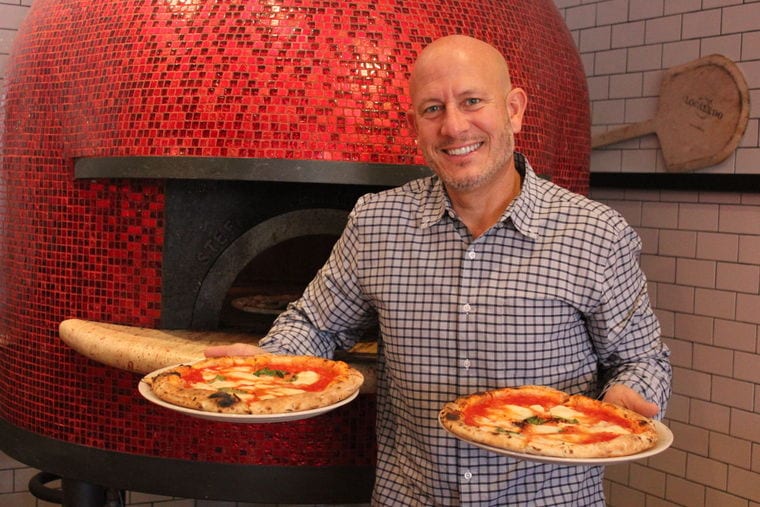 August 10, 2015 9:00 PM
There is no shortage of pizza in the South Bay but John and Jennifer Mentesana are doing things a bit differently at Locale 90 in Redondo Beach. The pizzeria and marketplace, focusing on Neopolitan-style pies and European food and wine products for sale, opened in July. The restaurant has been so successful in its first…
.
---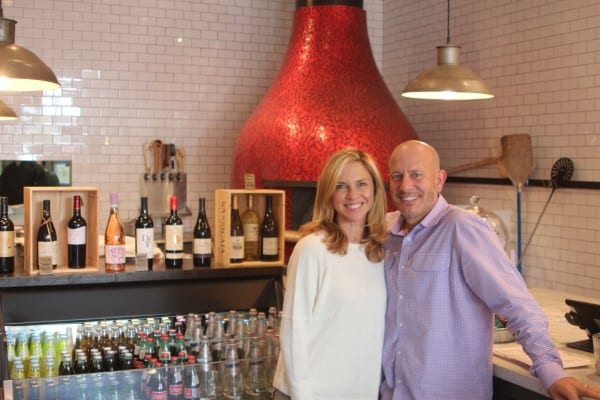 August 10, 2015 8:58 PM
Redondo Beach Neapolitan pizza spot Locale 90 is doing a $15 lunch option that gets customers two starts and a whole pizza, with cheap beer and wine pairings to boot. Add on dessert for $5, if you can stand it. Easy Reader News – 1/22/15
.
---